Welcome to our official website!
Captives, a Flash Fiction Collection from Angela Meyer
Available Now
Short, intense and mesmerising.
Captives, by Angela Meyer, opens with a husband pointing his gun at his wife. There's a woman who hears 'the hiss of Beelzebub behind people's voices', a photographer who captures the desire to suicide, a man locked in a toilet who may never get out, a couple who grow young, and a prisoner who learns to swallow like a python. Movie stars appear throughout reminding us that people live on through images: Paul Newman, Anthony Perkins, Divine, and a girl who died in a car crash are all caught eternally on film.
Angela Meyer's microfictions introduces a new and welcome voice. At her best she is very good. Everything is alive, nothing is explained.                                  —Rodney Hall OAM
Captives is a collection of shimmering story-wafers, each of which hovers at exactly the sweet spot of just enough. Individually piercing, Meyer's fiction-slices fit together like the best poetry does, amplifying what came before and chiming with what comes after.        —Tania Hershman
Meyer's ability to float the rubber duck of fun in the bath of foreboding is pitch-perfect.                                                                                                    —William Yeoman, The West Australian
…her best stories are like the perfect skeletons of small animals, from which a warm and living body may be easily imagined.                                                     —Kerryn Goldsworthy, Sydney Morning Herald
Captives by Angela Meyer is darkly compelling from the first of its tiny pages to the last. Packed with poignant word-morsels, these micro-fictions are unsettling, hauntingly beautiful and curiously calming.
                                                         —Tara Moss @taramossauthor
Buy Captives in all good bookshops or online here.
Purchase the e-version UNSW Bookshop, Kobo, iTunes, Google Play and Amazon Kindle
Bookshops can order Captiveshere.
Add Captives to your Goodreads here.
---
Submissions are open for our newest poetry project: 
Prayers of a Secular World
Out in May 2015
Inkerman & Blunt is calling for poems that resonate like prayers, prayers relevant to our secular society.
The deadline for submissions is Friday 29 August 2014.

Selecting editors Jordie Albiston and Kevin Brophy are looking for poems of wonder and celebration, poems that mark the cycle of the day—dawn, midday, evening, night—the seasons, the progression of planets, the evolution of weather; poems of becoming—first steps, first words, transitions, epiphanies and inspirations; poems of belief and of doubt, pleas for protection, poems of remembrance and blessing, of forgiveness and redemption, poems of gratitude.
Submission Guidelines here 
---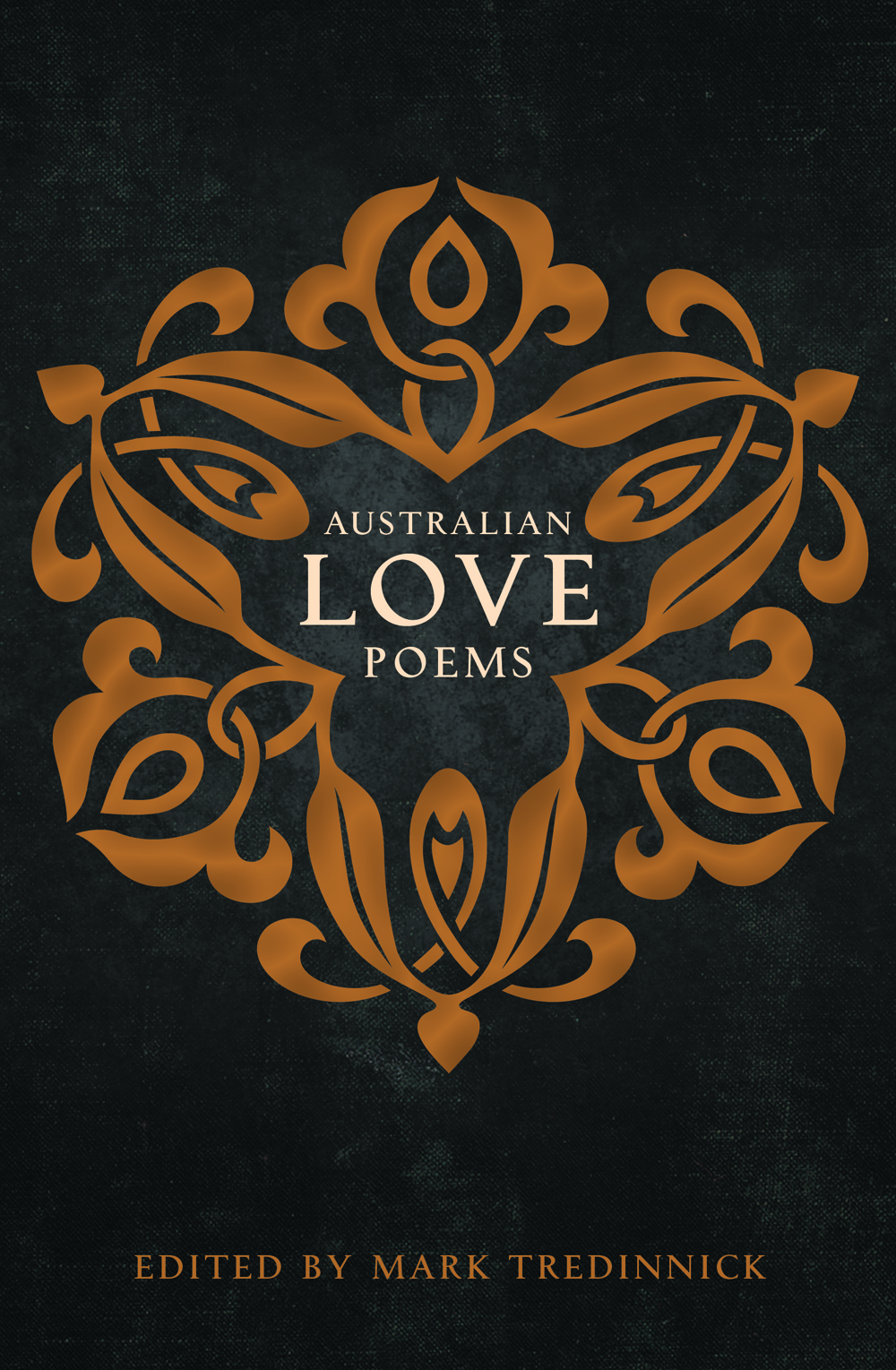 Australian Love Poems Second Edition, ed. Mark Tredinnick
Available Now
Australian Love Poems is, by a mile, the biggest selling, most widely read and influential poetry book of the year…
The second edition of this immensely popular poetry collection is available in all good bookshops and online here.
Bookshops can order copies here.
…bad love poems are really scary and I was half afraid to open this book however beautiful the cover. No worry though. It goes down like vanilla almond milk laced with gin. Delicious —Grace Cavallieri
Washington Independent Review
---
Stand by for…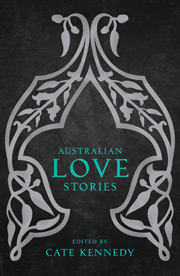 Australian Love Stories, ed. Cate Kennedy
Out in October 2014 

Between these covers there are imaginary lovers, unattainable lovers, star-crossed lovers and predestined lovers. There is straight love, same sex love and some very curious love.
…And, Love's attendants—cupid, lust, obsession, and betrayal—dance through this volume that contributes to the growing tradition of Australian love.
This brand new collection on love from Inkerman & Blunt is a beautiful companion to Australian Love Poems.  Edited by Australia's most respected short story writer, and well loved poet and novelist, Cate Kennedy. The book features stories from award winning local writers who are recognised nationally and internationally such as Bruce Pascoe, Jon Bauer, David Francis, Carmel Bird, Lisa Jacobson, Irma Gold, Tony Birch. There are stories from a host of new voices and renowned writers such as Catherine Cole, Leah Swan, Catherine Bateson and Susan Midalia.
---
Sign up to our newsletter to keep up to date with forthcoming publications, submission deadlines and other news and events. You can also join us on Facebook, Instagram and Twitter.